Meet the experts in premium funding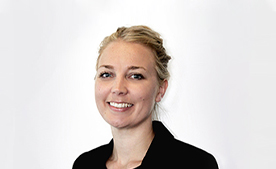 Danielle Lehtsalu
National Manager Strategic Partner Engagement and Communications
Careers with us
Our workplace culture is dynamic, innovative and flexible.
We offer a variety of career opportunities, whether you are just starting your professional journey or want to move to the next level with an Australian market leader.
If you are looking for a challenging and rewarding career, we may have an opportunity for you. Find out more by searching our careers pages.

We're proud to be an accredited member of the AFIA Insurance Premium Funding Code of Practice
 
A company of the insurer Allianz Australia Insurance Limited ABN 15 000 122 850 AFS Licence No. 234708 Copyright © 2023 Allianz Australia Limited